– Open the configuration panel by right-clicking on the NCTI premium symbol in the tray.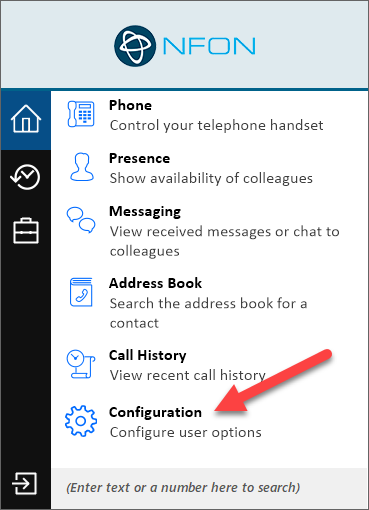 ⇒ The configuration panel appears.
– Click on "Versions" within the "About" section.
If a new version is available, click the "Download" button in the vonfiguration window to download the latest version of the NCTI Premium.
As soon as the latest NCTI premium version has successfully uploaded, please press the button "Update". The user planning to install the program must have the administration rights to the computer.
Subsequently, the installation process starts. Follow the instructions displayed on your screen to install the latest NCTI premium version.
Your NCTI premium version is now up-to-date.