Multitasking means the Nvoice Mobile client continues to run in the background although the application (app) is not directly opened. When a call comes in, you receive a push message and you can immediately accept the call.
How do I position the Nvoice Mobile client in the background and use multitasking?
Open the Nvoice Mobile client on your home screen.
Send the Nvoice Mobile client to the background by pressing the home button.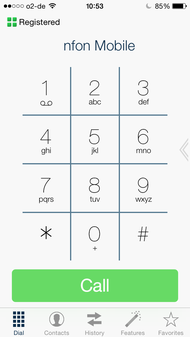 The Nvoice Mobile client is now already in the background. Double-clicking the home button opens the task manager.There, you can see all applications running simultaneously.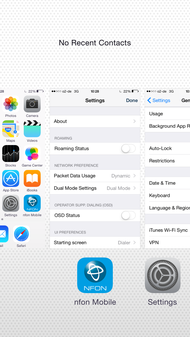 You can close the applications you no longer wish to have running in the background by dragging them upward per touch.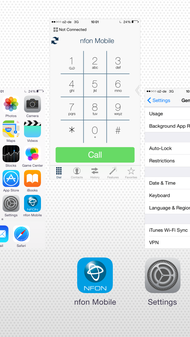 In this example, no applications are currently running in the background.